Solutions for small businesses and big enterprises

Back to overview
Whether you're a Small organisation or an Enterprise business, Zeticon offers solutions that can be easily adapted to your business processes. We help you make your work environment more efficient by offering a range of services and SaaS products to suit your needs. This way, you can focus on growing your business!
We work platform-independently, which means that we can offer your solution both on-premises and in the Cloud. Even hybrid solutions (partly Cloud, partly on-premise) are perfectly possible. Thanks to our REST API, the customer can choose how to integrate with his other business applications.
A centralised platform allows you to save time, make your work more efficient and provide access to users. A digital hub with flexible search capabilities and an easy way to import metadata makes your content easy to find. Create your own metadata schemes to meet the needs of your organisation.
For smaller business needs
All our solutions are handled in an agile manner in close cooperation with the customer. Depending on the budget and timing, we can therefore configure and implement a solution that meets the customer's needs as closely as possible.
Do you prefer a turnkey solution? We have a complete range of solutions and services that meet the specific requirements of small businesses. If you are a small to medium-sized organisation with the ambition of setting up one central platform within a number of definable business processes, then a single tenant solution or subscribing to a single tenant on our shared SaaS environment will more than suffice.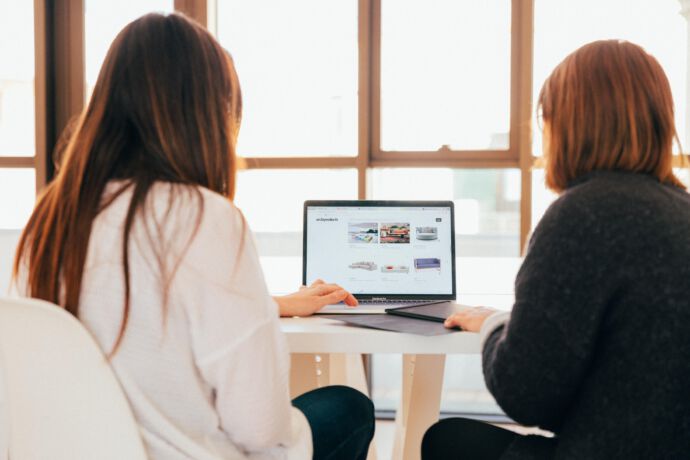 For Enterprises
Are you looking for a robust and scalable platform that you can build yourself thanks to our rich REST API? Are you a large enterprise that wants to give all its departments their own environment, where they can determine which business processes need to be configured, then our multi-tenant solution may be the best choice. Or do you want to start small on our Shared SaaS environment and grow from there? Anything is possible! We can tailor to full project requirements.
Ons uiterst configureerbaar metadatamodel ervoor dat allerlei vormen van metadatastructuren kunnen opgesteld worden, conform jullie wensen en/of standaarden.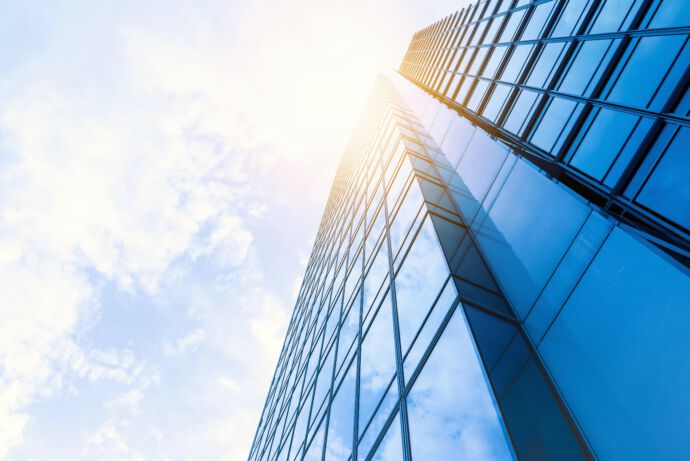 How do we work?
Curious about how we will tackle your project? Our solutions always start from the needs of our customers. We involve you at every step. That is why the implementation process consists of short feedback cycles with our customers. This way, we can adopt a flexible approach.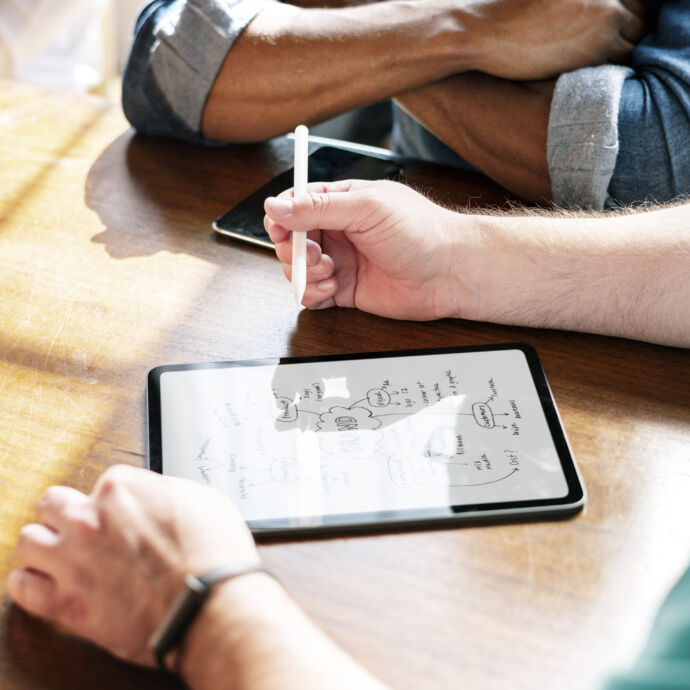 Our products
Discover our solutions
References
These companies are already using our services
Follow in their footsteps and save time, money and energy.