Consultancy
With our services, we help you take the steps towards digitising your organisation. Our team of experts guides you to an optimal and efficient digital environment.

Information management
The amount of information in every organisation keeps rising! Therefore, the efficient and optimal management of information is crucial. This starts with an efficient information management plan and we can help you with that!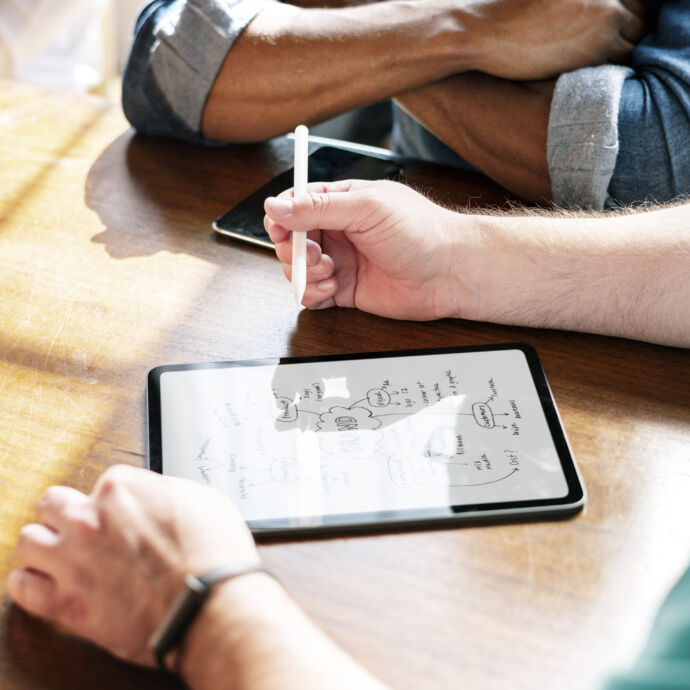 Metadata workshop
Metadata is the engine of our information platform. During this training we determine together with you which metadata are necessary for your organisation and how we will set this up. We will also look at which user groups your company needs.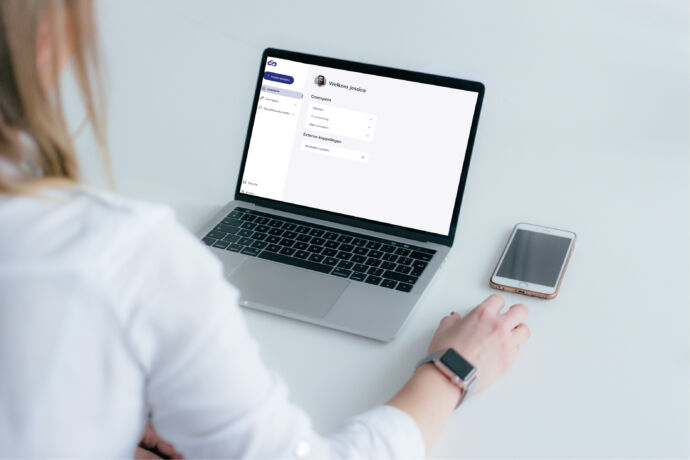 Training
Training for our solutions is fully integrated into Zeticon's project approach, where key users are involved in the implementation of the solution. Training is done on the job, because we find it's the easiest way to get started.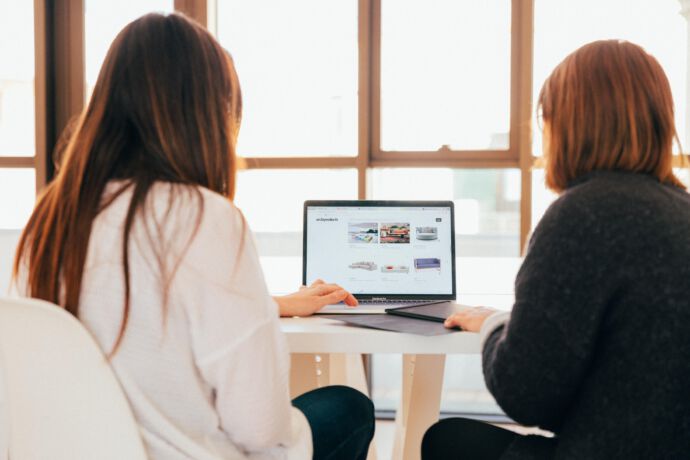 Individuele begeleiding
Does your company or organisation need individual guidance? We offer training and consultancy tailored to the business needs of your organisation.