Who is Zeticon
As a Belgian software company, Zeticon aims to deploy sustainable, scalable and high-performance SaaS solutions for the loading, management, storage and distribution of different types of digital assets (both structured and non-structured information).
Static or dynamic assets, from one terabyte to tens of petabytes, use your own server or prefer a fully integrated SaaS solution, front- and/or back-end integrations. Everything is possible!
We always start from the needs of the end user and the business processes of our customer in developing our solutions.
Our basic principles
Why choose Zeticon?
We make complex processes simple
Based on a standard platform, we offer scalable, flexible and high-performance archiving solutions for the management of images and digital documents. These solutions guarantee not only the individuality of each public institution, but also findability, readability and long-term preservation. The structured and user-friendly platform can be implemented as a Cloud solution, on-premise or as a hybrid solution.
Behind the scenes: tons of experience
Are you coming to visit us? You will see a team full of experts and enthusiasts who will be delighted to take a close look at your project.
Our clients know what they can expect from our team. This is a result of our transparency and open communication around our projects.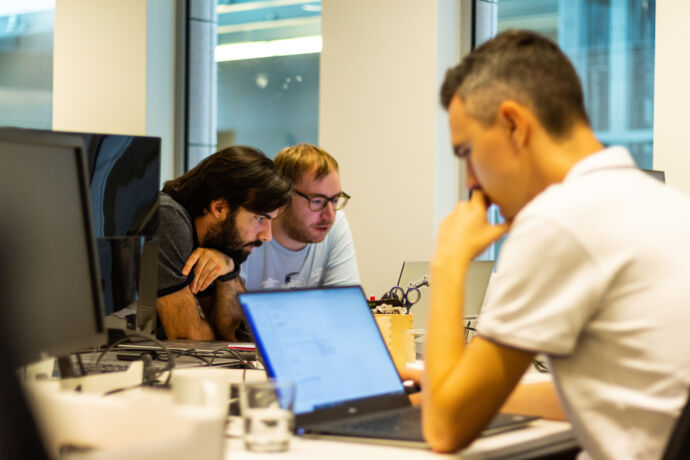 Part of the Cronos Group
Zeticon is part of the Cronos Group. The Cronos Group is the largest independent, unlisted IT company in Belgium with more than 7,000 employees and over 500 competence centres. Through collaboration with the relevant competence centres, Zeticon can always count on the desired expertise and reinforcement when needed.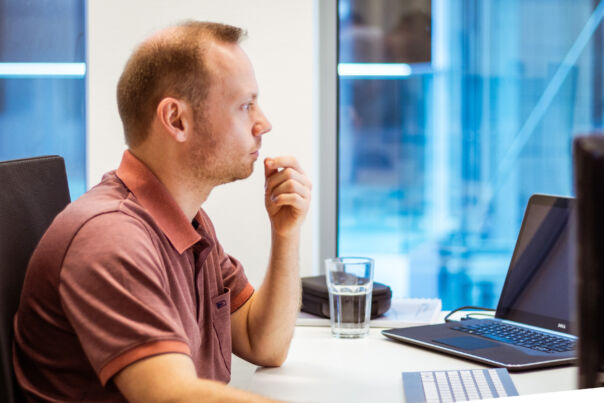 Alexis Rombaut, Systemarchitect
Before, you wanted to put on ten different 'hats' at the same time and take on extra tasks. Now there is room to take off a few 'hats', so that you can focus more on your own main task.
Read the case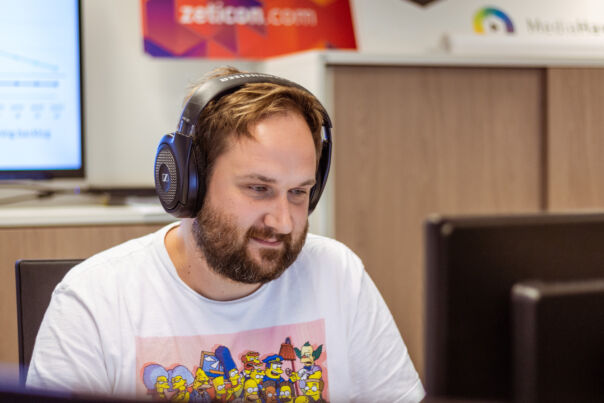 Olivier Deschrijver, projectmanager
You can indicate yourself what you would like to do. If you feel like exploring something else, they look at all the possibilities within Zeticon and give you the opportunity to grow and move your expertise.
Read the case