Solutions for Press and Media
How do press and media companies use our digital hub?

Back to overview
Broadcasters, and other companies in the broadcasting sector, have enormous amounts of audiovisual content available on a daily basis. This makes it necessary to deliver this material as flexibly as possible and within a certain time pressure.
Zeticon's platform allows broadcasters to securely and easily store, search and retrieve comprehensive and accurate audiovisual files when needed. Through our solution, you get customised workflows. In addition, there are no limits on the number of files you upload, and through our Media Player you can easily create video clips yourself.
Videohouse, for example, manages the archives of Prime, Sporting Telenet and Njam! and many other channels.
Organise your files efficiently
A central place where all your marketing material is brought together in a structured way. Provide your images with metadata and avoid the risk of losing context. In this way, ensure that your images are easily searchable and that copyrights are clear at a glance.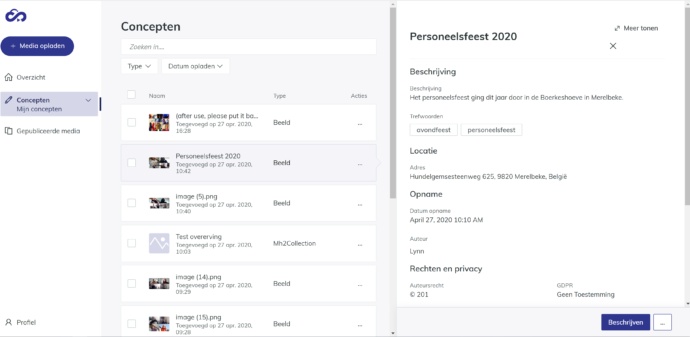 Share your content easily
Share your marketing and communication content easily with other departments or with external agencies. With a DAM/MAM solution, you ensure that everyone uses the right file to promote your organisation or company.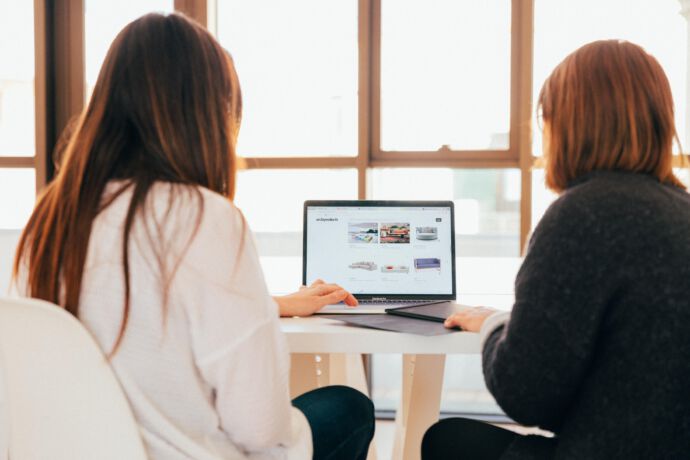 Complete control through user rights
Want to be sure the right people have access to the right data? Zeticon's solutions feature a comprehensive role-based and group-based security model that can regulate access to assets such as images and/or documents.
Decide how or who communicates about your brand!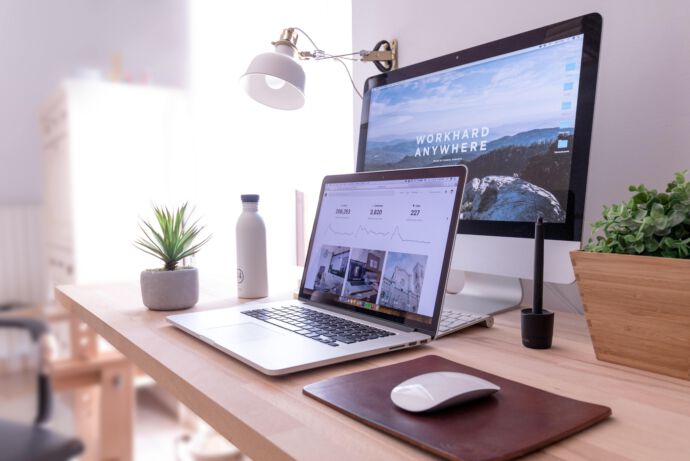 Bewaar veilig je materiaal
Zorg ervoor dat je archief duurzaam opgeslagen en bewaard is voor de toekomst. Garandeer de digitale duurzaamheid van je bestanden niet enkel vanuit wettelijke plicht, maar ook vanuit cultuur-historisch oogpunt.
Our products
Discover our solutions for your organisation