Digital preservation
Manage, store and access digital content in both the short and long term

What is Digital Preservation or e-Depot
The digital age demands a different way of storage. Digital information must be stored durably, but it must also remain accessible in the future. What is the solution? The digital archive repository, the e-Depot.
The e-Depot aims to facilitate the input, management, storage and accessibility of information and files.
The e-Depot is the effective digital archive. When documents and dossiers are uploaded to the e-Depot, it is determined to which file type / series the dossier belongs. In this way, the metadata of the file type can be inherited and enriched.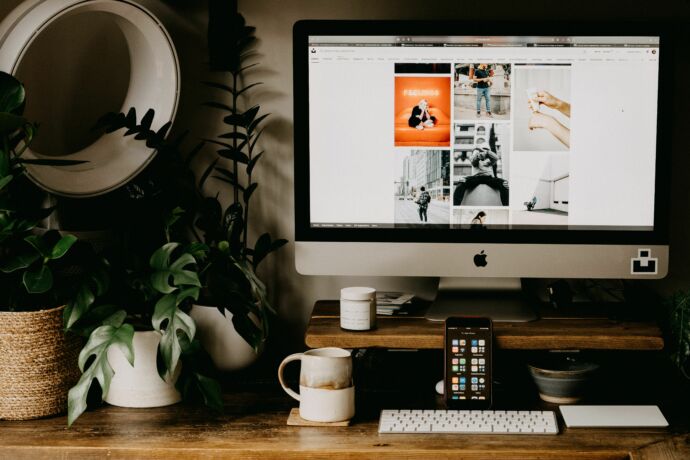 Who is the e-Depot for?
Both public and private organisations with a need for a budget-friendly digital archiving and preservation solution can use the e-Depot. This solution allows for flexible archive management for medium-sized to large organisations, where each department can set up its own archive structure.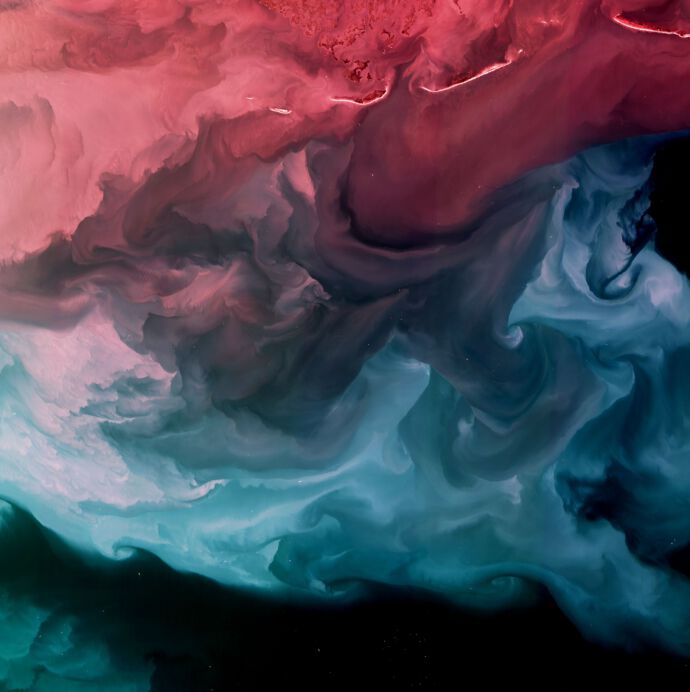 Sustainable preservation
E-depot guarantees the preservation of your information for a longer period of time
Immediately access archived content
With our specially developed software and advanced search functionalities, we ensure that your information can be found quickly and easily in one central place.
Guarantee of reuse
The various access possibilities of the e-Depot ensure greater reuse of your information.
Reliable
The user can be confident that the information is completely and correctly stored in the archiving system.
Safe
The e-Depot offers various measures with regard to destruction, storage, access, ...
GDPR compliant
The e-Depot ensures that all files meet the expectations of the users of the system and the applicable GDPR legislation.
Use Case Digital Archive Flanders
In 2019, Zeticon was awarded the contract by the Flemish government to provide the hosting and storage of the digital archive.
The ongoing digitisation of the public sector is creating new challenges in the management, preservation and accessibility of digital information. That is why the Flemish Government asked Cronos Public Services and Zeticon to develop a new platform for more efficient archiving. Digital Archive Flanders was born!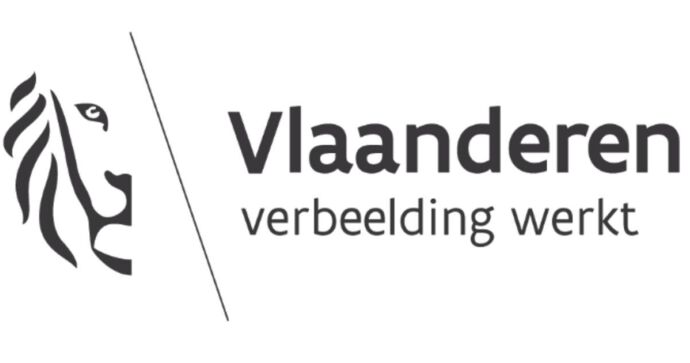 Our references
Interesting cases
Curious about how other organisations use an e-Depot solution? Take a look at our projects.