Implementation
We help you implement your SaaS or On-Premise solutions.

Approach
Our team of experts will guide you from A to Z so that you can get started quickly.
For the implementation of your project, Zeticon works based on an agile methodology where software is delivered in short iterations. This way, we get feedback from the users quickly and we can implement it immediately during development.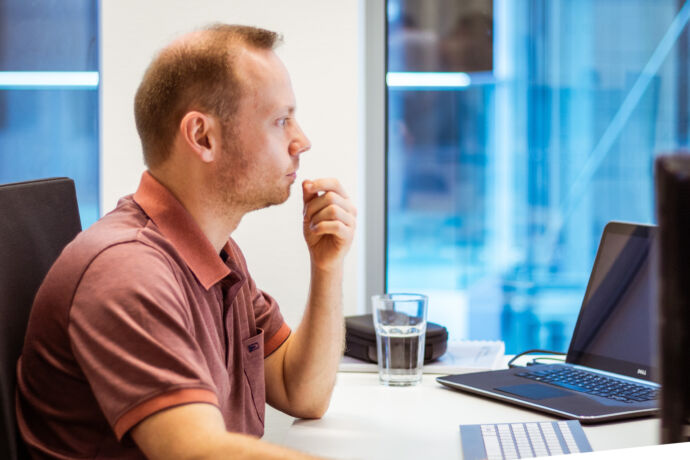 Project approach
Stages of implementation
Step 1: Kick-off meeting
We start with a kick-off meeting to start your on-boarding process. During this meeting, we get to know each other as an organisation and set important deadlines.
Step 2: Setting up the environment
An environment (or tenant) is already set up. No configuration is provided here. This basic version will be used for the upcoming trainings and workshops.
Step 3: General training
During the general training, we go deeper into the various functionalities that our solution offers.
Step 4: Discovery workshop
During this workshop, the right metadata structure and other settings are determined together with the customer. Once we have this information, we can start transferring it to the operational team.
Step 5: Configuration
Depending on the needs of the customer, customer-specific configurations are carried out by the operations team.
Step 6: Testing
Quality comes first at Zeticon. Before going live, extensive testing is done to avoid complications.
Step 7: Go Live
Time to get to work on your software solution and leave the challenges behind once and for all!
Step 8: Follow-up
Our cooperation does not stop after the platform has been delivered. You can continue to count on the support of our entire team. Both at product, account management and service level!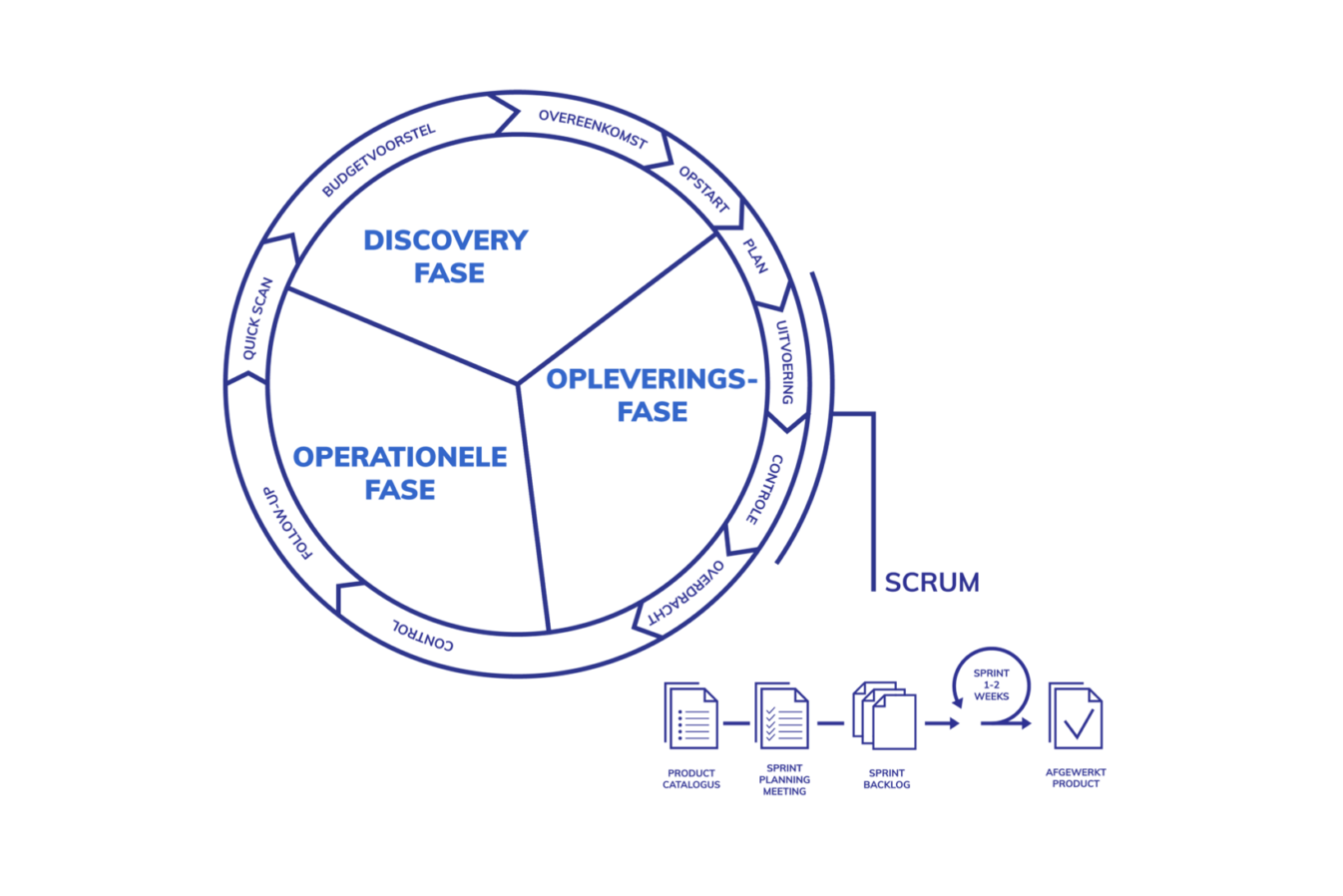 References
These companies are already using our services
Follow in their footsteps and save time, money and energy.