Digital asset management
With a Digital Asset Management system, you manage all your digital files in a secure and centralised environment, thereby increasing your work efficiency.

What is Digital Asset Management?
Digital Asset Management systems offer your organisation a sustainable and centralised solution for the long-term storage and retrieval of digital media files. By digital assets we mean among others:
videos
images
documents (pdf, office, powerpoint,...)
logos
digital scans
Zeticon's digital asset management system helps your organisation manage and archive digital media efficiently, both professionally and securely. Our DAM system can be used both cloud-based and on-premise. There is no limit to the amount of files you can store, so you can store all the images you want.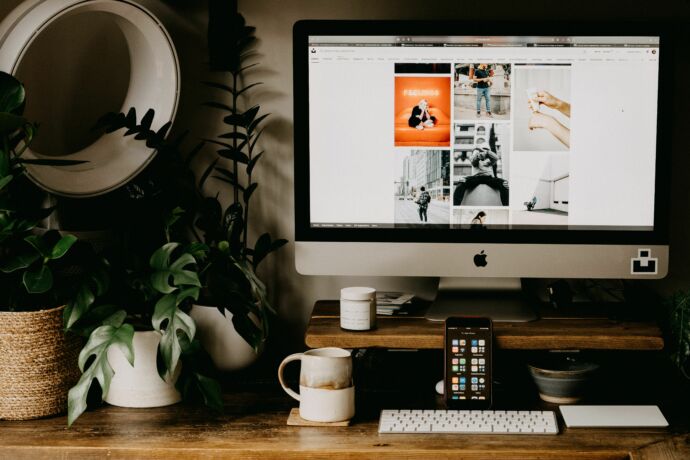 For who is a DAM?
Are you a start-up or a world-famous brand? All services, organisations and companies that aim for a central and efficient image and video management will benefit greatly from using a DAM.
A heritage service that wants to safeguard digital heritage material in the longer term;
A marketing or communication service that wants to store large volumes of audiovisual material;
An event organiser who wants to easily allow anyone to upload images, so that he can display them on his website or portal for the general public in a controlled and fast manner;
A school or university that wants to store student assignments and teacher recordings centrally in order to make them available on various channels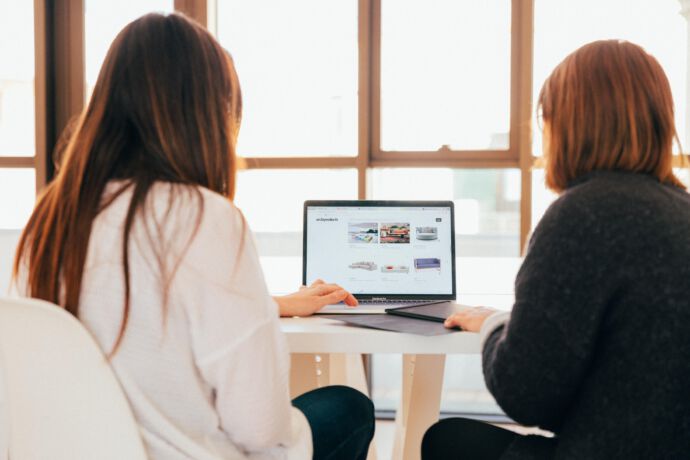 One central place
Organise and manage all your digital assets in one local place
Fast retrieval
Save time searching for the right files
Easy internal and external file sharing
Easily share your content with internal and external parties
Full control with rights and roles
Determine who has access to your content using permissions based on users and groups
GDPR compliant
Make sure your content is always GPPR compliant
Integration possibilities
Integrate seamlessly with other technologies or platforms within your organisation
Our references
Interesting cases
Curious about how other organisations use a DAM solution? Take a look at our DAM projects.
Frequently asked questions
Is the DAM solution cloud based?
Zeticon's solution can be implemented in the cloud or on premise. You can find more information in our different subscription models.
Does the solution have an API to communicate with other solutions?
Zeticon applies the "API first" philosophy. This is guarded and guaranteed by the fact that Zeticon itself uses this API to build its user interfaces. As a result, the standard functionalities are also accessible from external applications.
Can the assets be made publicly available?
Within our platform, there is a complete security model that allows you to decide which assets can be seen, edited, deleted or stored by whom.
Didn't find what you were looking for? See all frequently asked questions.