Solutions for E-commerce
How to run a successful webshop with the help of our information platform?

Back to overview
In the world of E-commerce, visual content is an essential part of marketing content. It largely determines the image of your organisation or brand and, consequently, its commercial performance.
Companies are constantly producing content, but how do you manage this content in the right way? How do you know that your content is used for the right purpose and this on the right moment? Many E-commerce companies face challenges to manage their product visuals, and Zeticon can help them with that!
The marketing department of Flexfurn can already confirm that a DAM solution ensures that all images from their webshop are managed efficiently. We have provided an integration between their B2B webshop and our platform. Read more about this in our references.
Organise your files efficiently
A central place where all your marketing material is brought together in a structured way. Provide your images with metadata and avoid the risk of losing context. In this way, ensure that your images are easily searchable and that copyrights are clear at a glance.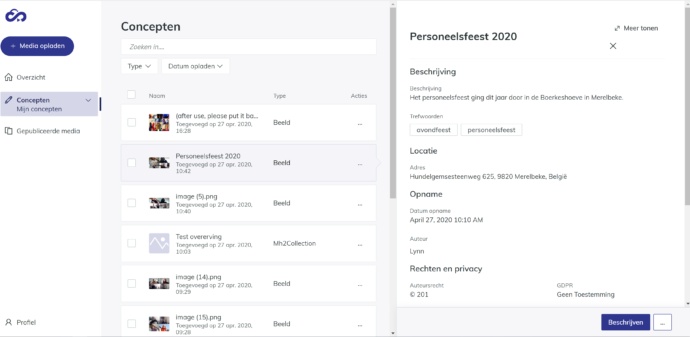 Share your content easily
Share your marketing and communication content easily with other departments or with external agencies. With a DAM/MAM solution, you ensure that everyone uses the right file to promote your organisation or company.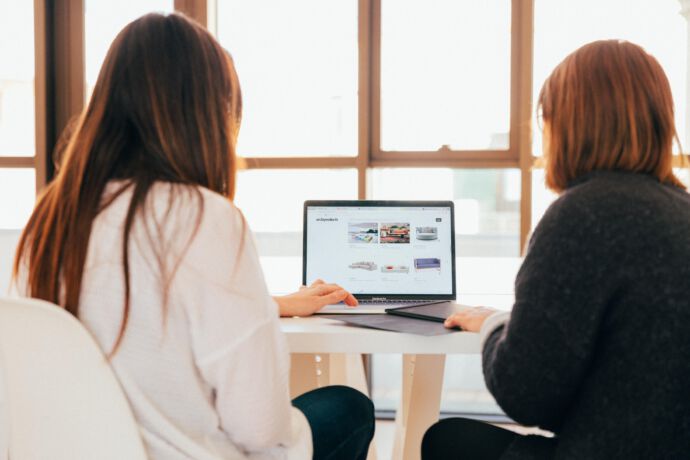 Complete control through user rights
Want to be sure the right people have access to the right data? Zeticon's solutions feature a comprehensive role-based and group-based security model that can regulate access to assets such as images and/or documents.
Decide how or who communicates about your brand!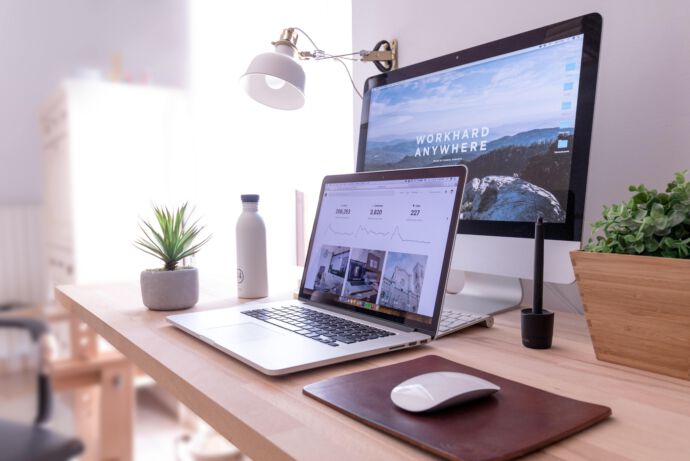 Curious about how other organisations use our solutions?
Integrate our solution with your other tools
Do you use other marketing tools such as CMS, PIM, CRM? Integrate our solution seamlessly and create an efficient working environment!