Do you wish to make your digital content publicly available?
Zeticon offers you several options. Discover the various publication possibilities to easily share your digital content with public users.

Share your digital assets with the public
Do you want to make images, videos, audio or other digital content accessible to a wide audience online?
Zeticon offers you several options to put your collection online. By unlocking images, you are sure that this source of information will not be lost and you save it for the future. Moreover, you create a bond with your target group. You can choose per image if you want to share it or not.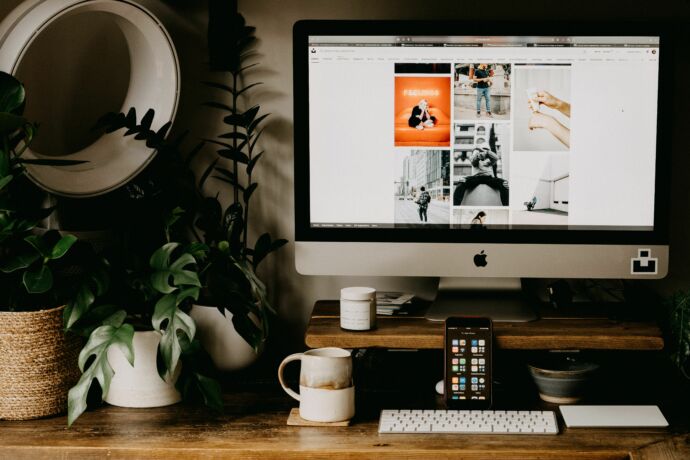 Standard public portal
For all our solutions, we have developed a basic public portal in which a selection of the charged items can be shown to the public. This portal can be consulted without a login.
Public users can perform the following actions via the portal:
Search for public items or collections
Refine your search using filters
View detailed description of property
Download one or more sample files
Upload items via import module
White Label Drupal Website
Do you want to go a step further and build a separate portal website to share your digital collections? This is possible with the standard template website. This is in a pre-configured Drupal WebCMS environment integrated with our DAM/MAM solution. With this template environment you can quickly and efficiently build your own website, within the limitations of the defined pages, and fully personalise it according to your corporate identity.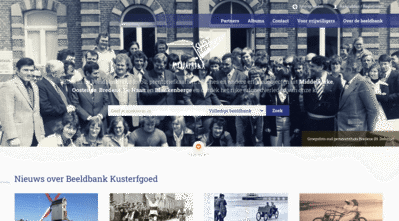 Custom website
Do you already have your own website and would like to integrate one of ours? This is possible thanks to our open Rest API. Would you prefer a customised website instead of the previous options? That's possible too! Zeticon is part of the Cronos Group, which allows us to expand our expertise and to appeal to other competence centres to fulfil your specific needs.
Frequently asked questions
What is the cost of a standard public portal?
A standard public portal is included in each of our licence models. There are no additional costs for this.
Does the solution have an API to communicate with other solutions?
Zeticon applies the "API first" philosophy. This is guarded and guaranteed by the fact that Zeticon itself uses this API to build its user interfaces. As a result, the standard functionalities are also accessible from external applications.
I already have a website. Can I use my own website to access images?
Yes, this is certainly possible. Thanks to the Open Rest API, we can integrate seamlessly with any platform.
Niet gevonden wat je zocht? Bekijk alle veelgestelde vragen.
Share your digital content
Didn't find what you were looking for? See all frequently asked questions.
I want a publication website