Solutions for Colleges and Universities
How do Colleges and Universities use our digital hub?

Back to overview
Universities and colleges also have a large amount of digital objects at their disposal. Just think of the photos of campuses, images of events, student files, etc. To develop a strategy for storing digital files in the short and long term, it is best to look for the ideal Image Bank/DAM/MAM/E-Depot solution. The importance of managing, categorising and adding metadata to all your files properly is crucial.
A centralised platform allows you to save time, make your work more efficient and provide access to users. A digital hub with flexible search capabilities and an easy way to import metadata makes your content easy to find. Create your own metadata schemes to meet the needs of your organisation.
User-friendly interface
As the platform is consulted by different types of users (students, faculties, etc.), it is crucial that it is easy and simple to use. Zeticon's solutions are known for their extremely intuitive and user-friendly interface. Without any technical knowledge, your colleagues, students and you can get started immediately.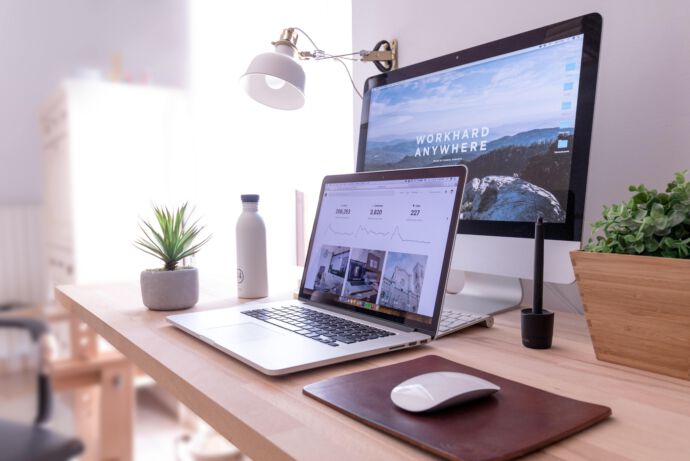 Give access to your students, researchers and other faculties
Provide global access to your public content to the academic community. With a DAM/MAM solution you ensure that everyone uses the right file or object to promote your college or university. This also ensures that a valuable source of information remains fully utilised.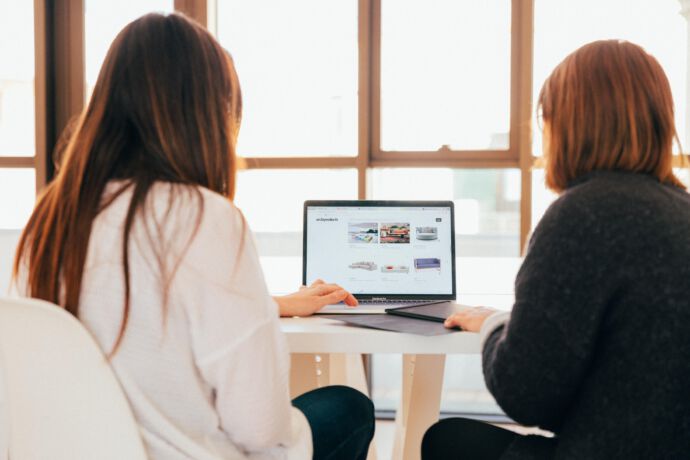 Organise your files efficiently
A central place where all your digital content (videos, images, presentations, files,...) is brought together in a structured way. Provide your assets with metadata and avoid the risk of losing context. In this way, ensure that your images are easily searchable and that copyrights are clear at a glance.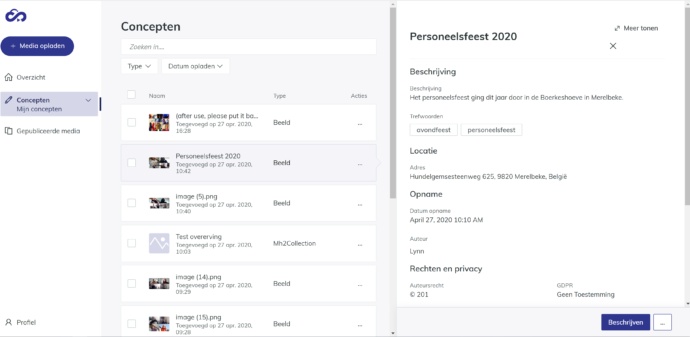 Keep your content safe
Ensure that your archive is stored and preserved for the future. Guarantee the digital durability of your files not only from a legal obligation but also from a cultural-historical point of view.
Curious about how other colleges and universities use our solutions?
Our products
Discover our solutions for Colleges and Universities