Case Kazerne Dossin
Digital image database

Back to overview
Problem
Large amount of scattered data
Solution
A digital image database
Kazerne Dossin is the Memorial, Museum and Documentation Centre on Holocaust and Human Rights. Founded in 2012, it is located in Mechelen and focuses on the Belgian aspect of the Holocaust. During its first year, it received 100,000 visitors. Meanwhile, Kazerne Dossin has become one of the leading memorial centres for the Holocaust in Europe and recently received special recognition at the Europe museum award ceremony in 2014.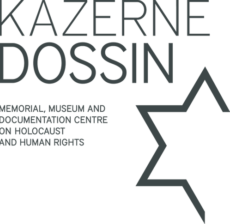 Problem
There was a large amount of data spread across 8 different databases. Kazerne Dossin needed a solution to share their collection with their visitors in a simple way but with a complex data structure for the internal researchers.
Solution
Kazerne Dossin chose a solution where all data was linked to specific people. MediaHaven allows the use of sets. Each set is a file about the deportation of one person; this set contains all related information. By applying this structure, they can now share their collection with their visitors. Now all researchers can also consult all data on one platform.

The image bank allows us as a museum and documentation centre to access our historical and press archives in a customised manner. Not only does this speed up the internal workflow, but external users can also find their way around better.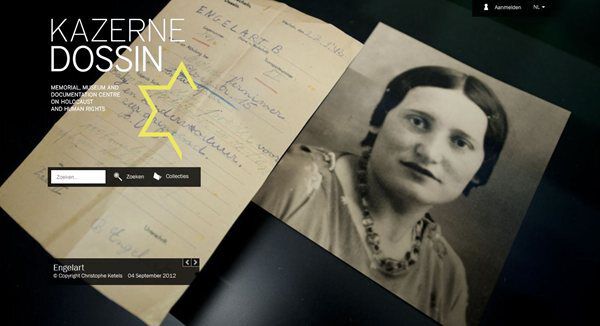 Result
Kazerne Dossin digitises original documents about the Holocaust in Belgium every day and collects them in an image bank. The image bank thus comprises more than 1.5 million documents. The most important part of this image bank consists of the portraits of deportees from the Dossin Barracks that have already been found. These are all portraits that can also be found in the museum. In addition to the portraits, all transport lists can be found.
The biggest time-saver for Kazerne Dossin's employees is that they no longer have to search through different database systems. Our DAM solution also allows them to work with streamlined workflows to consult this complex data on one central platform.
Unlocking footage
Kazerne Dossin uses the standard access portal to make their images easily accessible to the general public. This has a positive effect as it greatly increases visitor engagement.
References
These companies are already using our services
Follow in their footsteps and save time, money and energy.