Digital preservation
Manage, store and access digital content in both the short and long term

Easy ingest of information
There are several ways to enter content into the E-Depot:
Manual creation of a dossier:
The user creates a dossier in the E-depot and attaches all individual documents to this dossier. Then he manually assigns the metadata in the E-depot.
Semi-automatic import of information via the browser:
You can simplify the challenge of uploading volumes of digital content through import files in bulk and metadata them. For the files you use a ZIP file and metadata can be done with an Excel file.
Automatic input of files and documents using APIs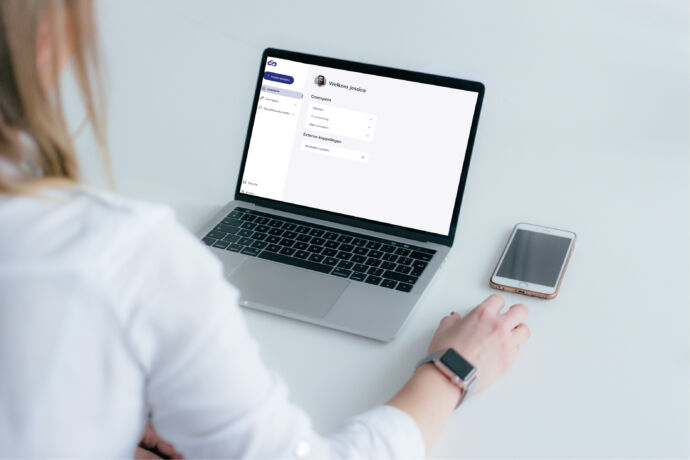 Tagging and adding information
Metadata or description is necessary for the successful management and accessibility of files. In our e-Depot solution, there are various features that facilitate this process:
Automatic inheritance of metadata from one piece
Define extensions to the standard metadata model of the E-depot
Automatic calculation of destruction date and date on which information becomes publicly available
Possibility to change and update metadata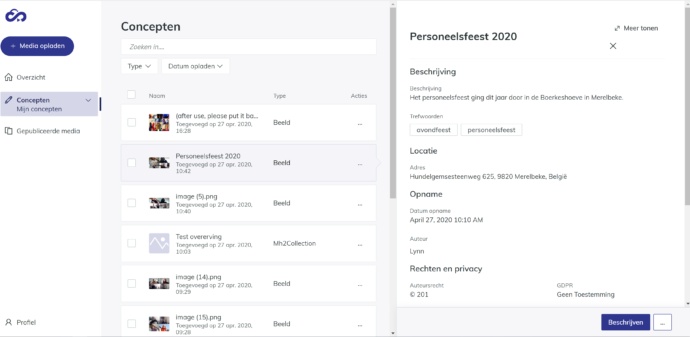 Preserve
After the documents have been processed correctly, they are safely stored in the real archive. We decide, depending on the needs of the customer(s), how they are to be kept safe in the long term. During the design of the environment, we take into account various parameters in terms of form, duration and security.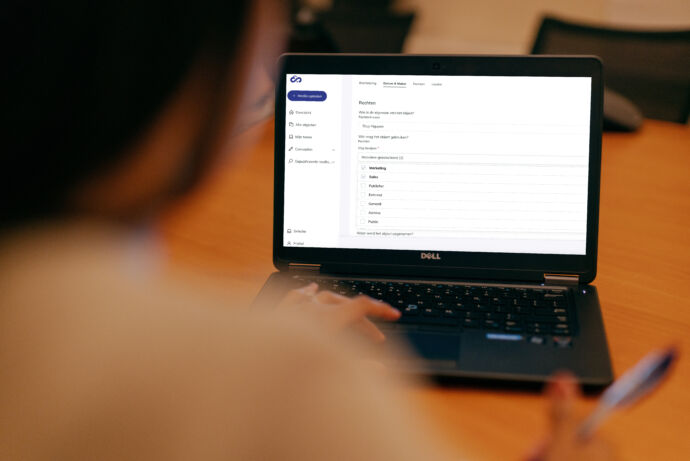 Destruction of file documents
Has the legal retention period expired? Are there superfluous documents in your archive? We help you to destroy your documents in a safe way. After all, archiving also means destroying information that is no longer needed, for example to prevent confidential information from getting into the wrong hands.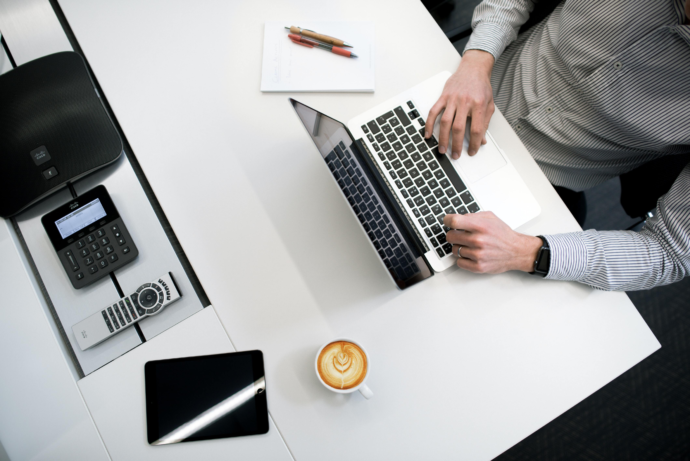 Link your archive with other tools
Finding and accessing files and documents is done via the application's own interface. Thanks to a rich REST API, our systems can be smoothly integrated into other platforms such as portals and web shops. Even mandatory legal archives or external access control systems can be seamlessly integrated via the SAML2.0 interface.