Import module
Get others to help with your image bank

The import module
The import module allows non-signatory users to upload items and to describe them via a simple form. A content manager from the organisation can then check the uploaded items from the image bank before they are actually published. Consider it a crowdsourcing platform to enrich your visual material!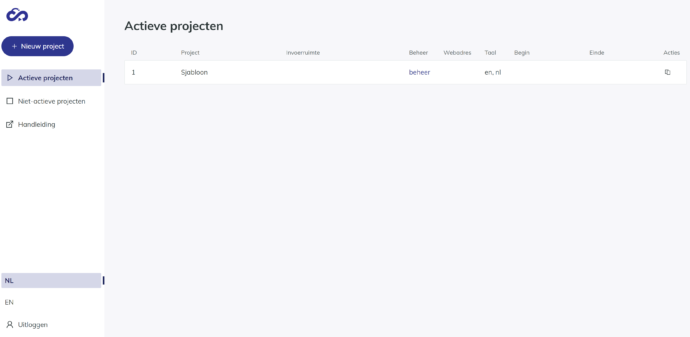 Why use this module
Benefits
Many hands make light work
Metadata is an intensive process. Involving citizens, partners or volunteers in the indexing or charging process saves a lot of time and work.
Enrich your image range
By offering associations, volunteers, collectors and so on the opportunity to upload their beautiful collections of photos, you enrich your digital collection.
Choose your own projects
You can create as many projects as you like. These projects can be set up separately and thus always contain their own layout, texts and metadata fields. You can also set the start and end date of the project.
Easy to use
Thanks to the simple input form, it is not necessary for users to have any knowledge of the system to be able to upload and describe items.
Full control
Before the uploaded images are published in the project, they are first checked by the administrators of the image bank. This way you can be sure that the right items are made publicly available.
I am interested in the import module
Do you think that the import module can offer added value to your organisation? Contact us for more information or a free demo of this solution!
I would like more information