Support nodig?
Ben je reeds klant bij Zeticon en heb je hulp of ondersteuning nodig met onze producten?
We staan klaar voor al jouw vragen en problemen. Je kan op verschillende wijze ons contacteren:

Registreer jouw vraag/probleem via een ticket op onze service desk. We nemen spoedig contact op.
Wens je rechtstreeks telefonisch op te nemen met onze helpdesk? Je kan ons bereiken op het service nummer:
Of vul deze invulformulier in en één van onze experten neemt spoedig contact op.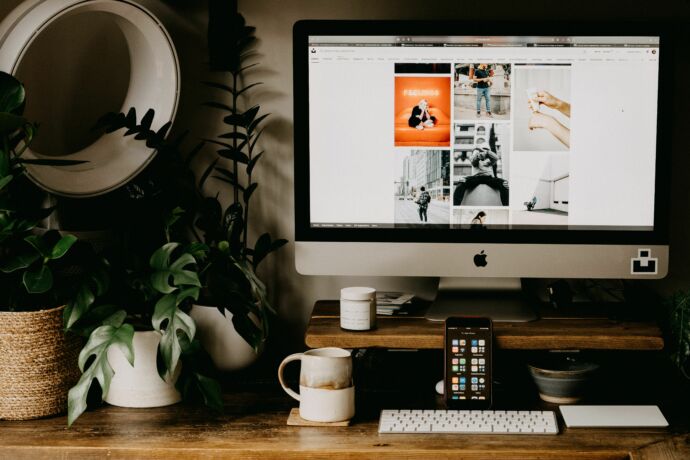 Support aanvraag
We contacteren jou zo spoedig mogelijk.
Veelgestelde vragen
What types of files can be uploaded?
All kinds of files such as multimedia (image, video, audio ...), digital scans, digitised pdf files, office documents ... can be stored with the corresponding metadata.
Can you provide an overlay or logo when downloading?
For export locations, this is a parameter and you can opt for a watermark.
Is Single Sign On via Azure AD possible?
This can be implemented by our service desk. A lot of customers are already using this integration. We assume that the customer already has an Azure AD to manage its users within the organisation.
Niet gevonden wat je zocht? Bekijk alle veelgestelde vragen.