Back to overview
Meet Louis!
At the end of May, we welcomed Louis to our team as information manager. He gets to grips with our customers' information management, laying the foundations for a successful digital transformation. How did those first weeks at Zeticon go? We asked him!
What is your background?
I am a historian by training. After my time at university, I quickly entered the world of information. First, I managed the digital sources at the university library of the VUB and then I started working as an information manager at the Province of West Flanders. Choosing Zeticon was a logical step in my career, and a unique opportunity for someone with my background. Working in a technical-functional environment and being able to understand the customer's business processes as an essential part of the job was the perfect way for me to learn and gain new skills in a short period of time.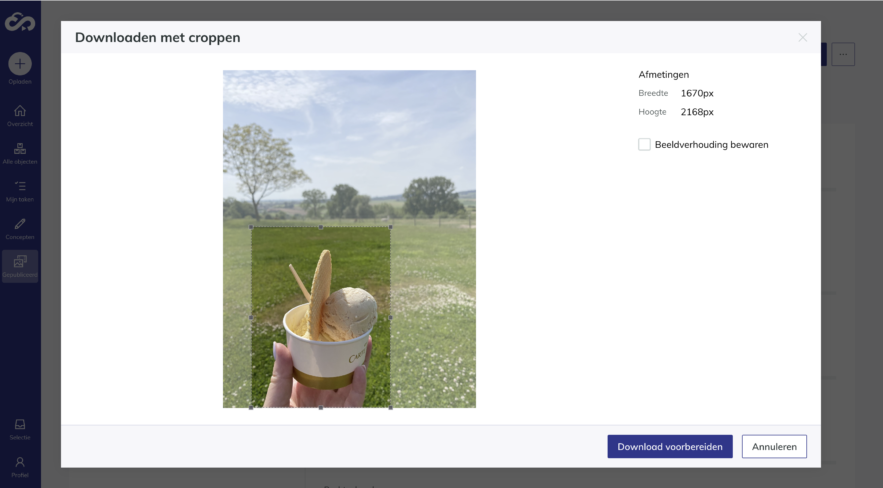 What does your day look like as an information manager?
As an information manager, every day is different. I am mainly occupied with understanding the processes of our customers: What are the current processes? How can we make them more efficient? What environment do they work in? With this information, I can map out a route tailored to the customer. Every customer is different, which ensures that my analytical skills are constantly being sharpened. One day is filled with sessions to gather the right information, another day I go to physical archives to map it out. At the moment, for example, I am writing out scenarios for a scanning process. So there is no shortage of variation! Now, I was mainly working in tandem with Tom, my colleague information manager at Zeticon. Through his coaching and guidance, I am learning the tricks of the trade so that in the future I will be able to supervise complete projects.
How do you like the first few months?
Starting at Zeticon was a challenge from day one. It soon became clear to me that 'learning by doing' is the mantra here. I was immediately deployed on projects, which meant that many things were new and unknown to me. Fortunately, I could count on excellent coaching and after one and a half months I am gradually getting the hang of it. It is also a job with a lot of social contact, even at a start-up in coronation times. So far, every day has been different, and that is exactly what I was looking for. A busy schedule, but with a lot of variety. What also struck me immediately is the open culture and way of working. If you have questions or difficulties, you can go to anyone. So far, my first few months have been a very positive experience, and I hope to be able to grow in my position to make this a success story.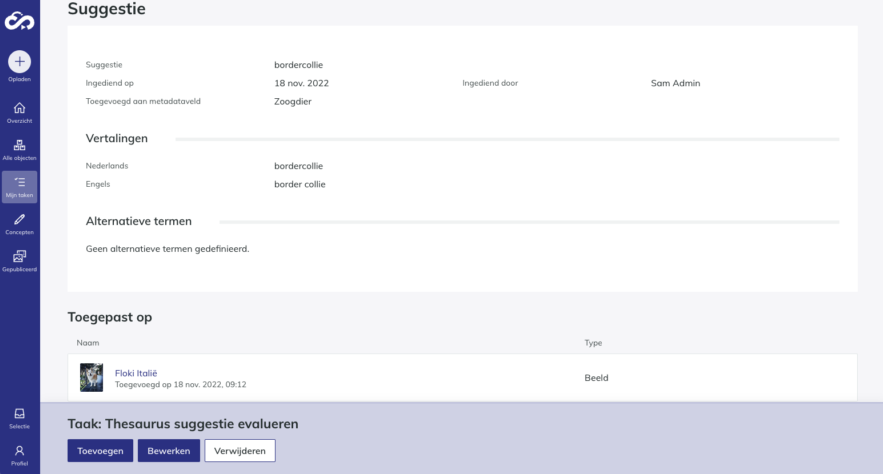 Wat doe je precies binnen Zeticon?
Als Junior Operations Engineer sta ik vooral in om de klanten support te bieden met technische problemen. Hiernaast sta ik ook in voor het schrijven van scripten die we in het operations team gebruiken en op termijn ook het ondersteunen van de ontwikkelaars door het opzetten en het beheren van de test omgevingen.
Vanuit Zeticon willen we onze klanten overigens altijd ondersteunen door samen diepgaande onderzoeken te doen en er samen met jou achter te komen welke oplossing het best aansluit bij je noden en wensen. Zeticon biedt immers een informatieplatform aan met een bredere basis en uitgebreide toepassingen. Zo zijn we meer dan enkel en alleen een DAM-leverancier, maar kan je met al je digitale informatie bij ons terecht.
Krijg je graag ondersteuning van Zeticon om te bekijken wat voor platform jullie organisatie nodig heeft of zit je na het lezen van dit artikel toch nog met wat vragen? Laat dan zeker niet na ons te contacteren; we helpen je met plezier op weg!