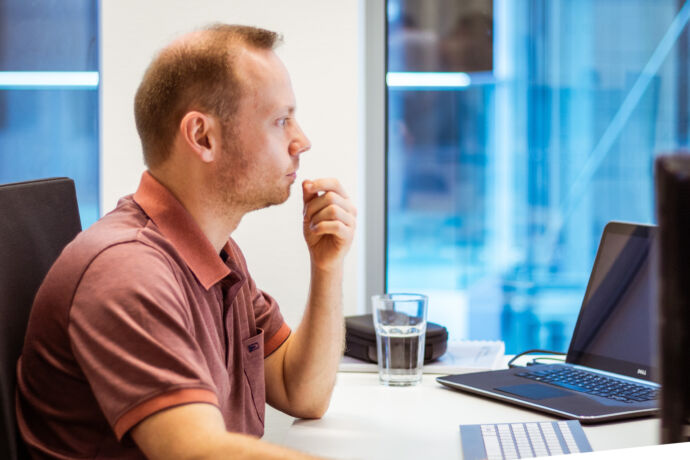 Projectaanpak
Fasen van implementatie
Stap 1: Kick-off meeting
We starten met een kick-off meeting om je on-boarding process te starten. Tijdens deze meeting leren we elkaars organisatie kennen en zetten we belangrijke deadlines vast.
Stap 2: Opzetten tenant
Er wordt reeds een basistenant (of omgeving) opgezet. Hier wordt er geen configuratie voorzien. Deze basisversie dient voor de komende opleidingen en workshops vlot te laten verlopen.
Stap 3: Algemene opleiding
Deze algemene training dient om onze klanten reeds een eerste inzicht te bieden in onze oplossingen. Zo kan er ook beter bepaald worden welke metadataprofielen men nodig heeft.
Stap 4: Discovery workshop
Tijdens deze workshop wordt er samen met de klant het juiste metadatastructuur en andere settings bepaald. Van zodra we deze informatie hebben, kunnen we starten met de overdracht naar het operationele team.
Stap 5: Configuratie
Afhankelijk van de noden van de klant, worden er klantenspecifieke configuraties uitgevoerd door het operationele team.
Stap 6: testing
Kwaliteit primeert bij Zeticon. Voor we live gaan, wordt er uitgebreid getest om complicaties te vermijden.
Stap 7: Go Live
Tijd om aan de slag te gaan met je software-oplossing en je laat de uitdagingen van voordien achter!
Stap 8: Follow-up
Onze samenwerking stopt niet na de oplevering van het platform. Je kan blijven rekenen op de support van ons hele team. Zowel op product-,accountmanagement- en servicvlak!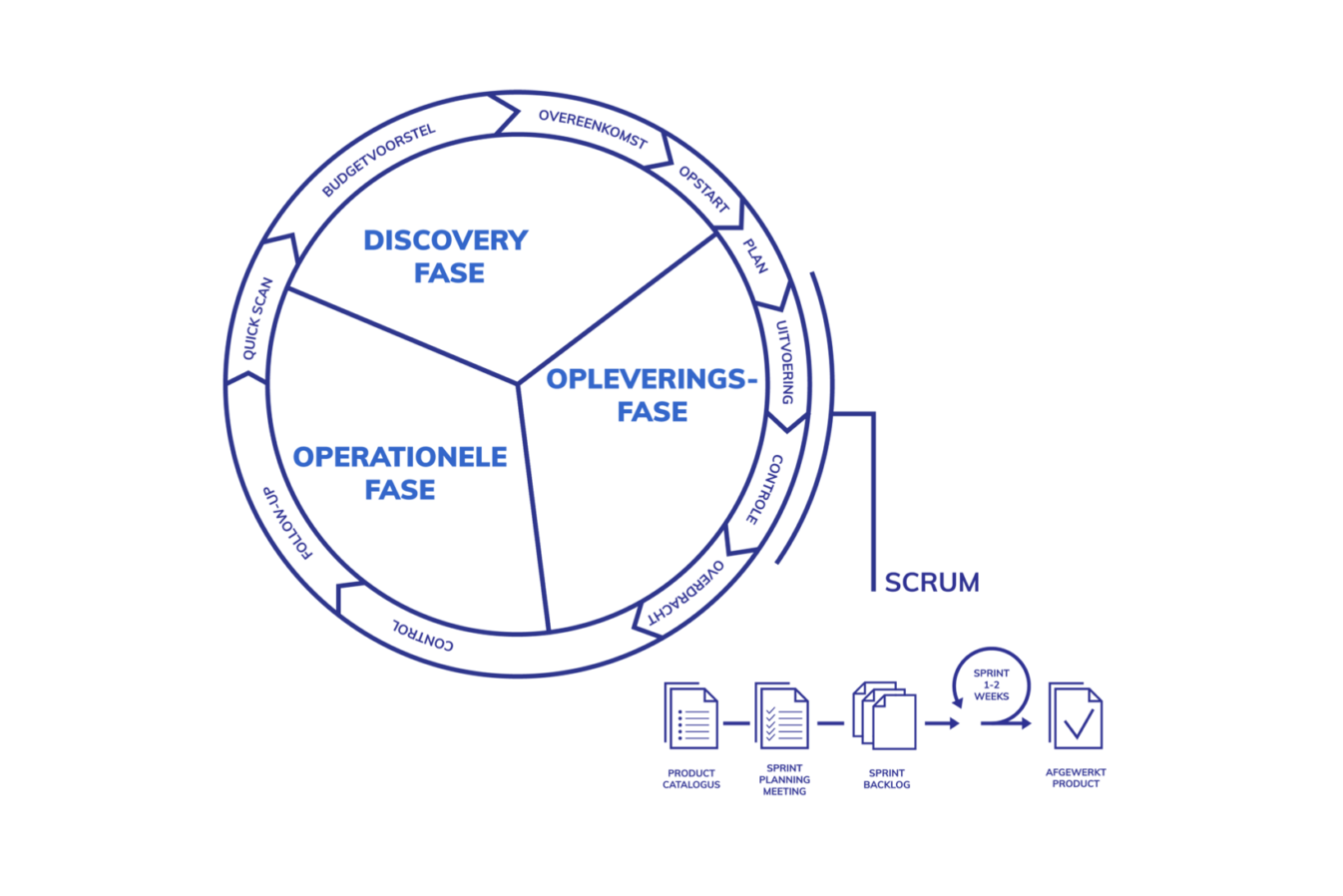 References
These companies are already using our services
Follow in their footsteps and save time, money and energy.